This tag was created by the BookTuber A Daydreamer's Ramblings (original video here). I've seen it floating around both BookTube and book blogs for a while, and even though I was not tagged, I really wanted to do it. Feel free to do it if you'd like, I'm tagging Tia @Read It Write Now, as well as anyone else who wants to do it :)
1. Dark Chocolate -- A book that covers a dark topic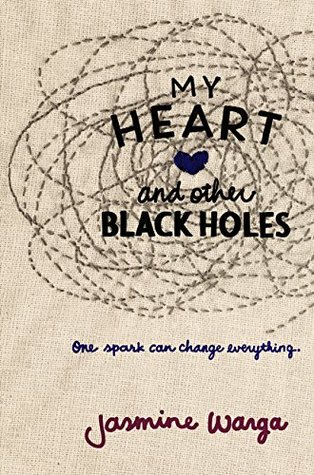 This book is truly an amazing read, but it does cover depression and suicide. I did enjoy reading it, but it was definitely hard to get through at times, since the two main characters were planning their suicides throughout the novel.
2.
White Chocolate -- Your favorite light-hearted/humorous read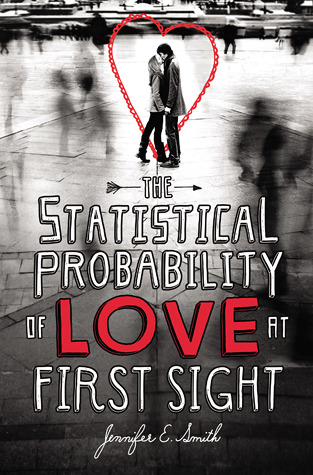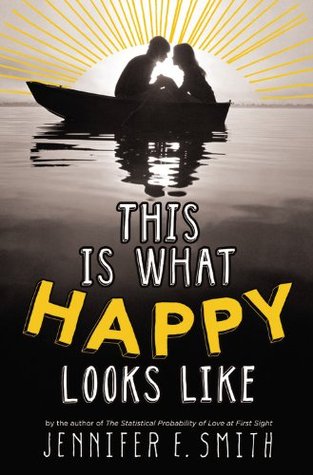 I haven't read either of these in a while, but they are some of the most light-hearted reads I can think of. I love Jennifer E. Smith's books because they are all pretty fluffy, fun, and usually pretty easy to get into.
3.
Milk Chocolate -- A book that has a lot of hype that you're dying to read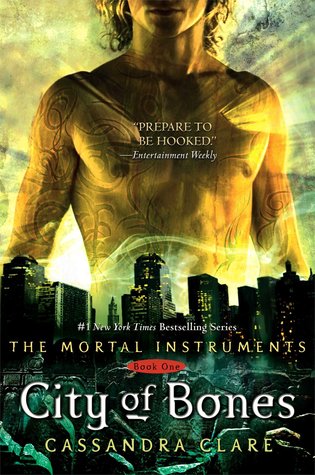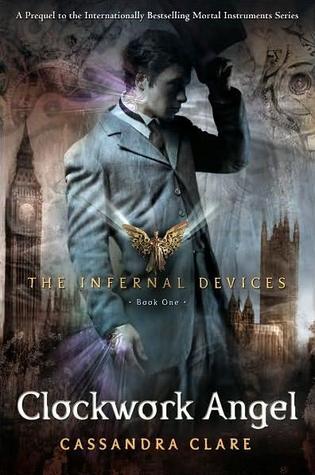 Yeah, I still need to read all of these… I've been wanting to read them for several years now and there has been a ton of hype for the series but I just haven't gotten around to it. They sound so unique and like fun reads, and I really need to get my hands on them.
4.
Chocolate with a Caramel Center -- Name a book that made you feel all gooey in the middle while you were reading it.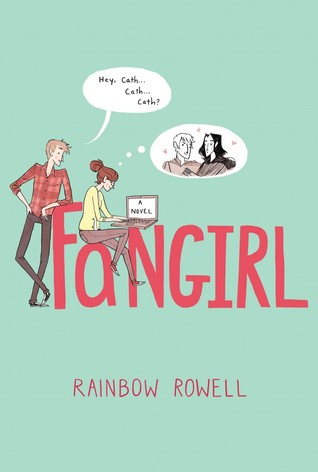 Cath and Levi <333 This book was such a fun and cute read! (And I am also super excited that Rainbow Rowell is releasing Carry On as its own book.)
5. Wafer-Free Kit-Kat -- Name a book that surprised you lately.
I was super excited when I heard about the book, but did not have any high expectations for it. I was unfamiliar with the author, so I had no idea whether I was going to like the writing style. Even not knowing what I was getting myself into, I had a feeling I would like the book, but I was surprised just how much I enjoyed it.
6. Snickers -- A book that you are going nuts about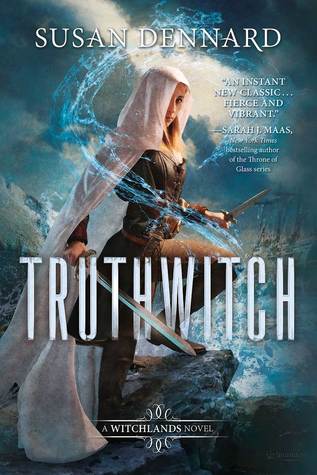 The minute I found out this book was a thing, I was going crazy. I loved Susan Dennard's debut trilogy, and even the fact that she was releasing a new book made me squeal in delight. Slowly the synopsis was revealed, then the cover, and I just honestly cannot stop going nuts about this book. Unfortunately it isn't coming out for a while, but I just can't stop fangirling.
7. Hot Chocolate with Cream and Marshmallows -- What book would you turn to for a comfort read?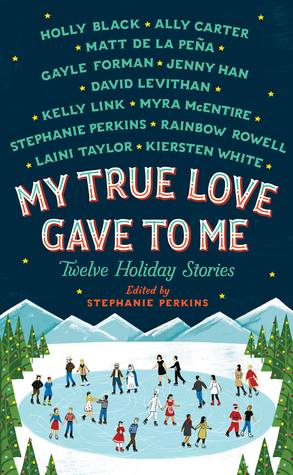 This was just such an adorable collection of stories and it was so heartwarming to read. All of the characters and stories were unique, and since there are twelve individual short stories, it is easy to just dive into a few when I need something fun and comforting.
8. Box of Chocolates -- What series have you read that you feel has a wide variety and a little something for everyone?
The Defiance series by C.J. Redwine is a dystopian novel that is action-packed, has strange monsters that are often controlled by psychopaths, and also elements of romance. Although I have only read the first book, I remember believing that it balanced these aspects very well, and although it may not be for everyone, covers a wide variety of genres.
~ Alexandra