July went by in a flash! I had a fantastically busy month filled with great friends and many adventures. I had a ton of fun, but that also meant I had very little time to read. I set high goals for my reading this month, and fell short (but that's okay!) Here's a recap of what happened this month:
Books I Read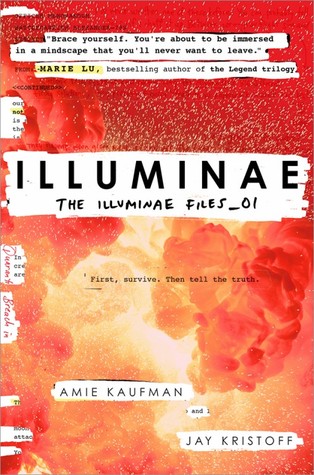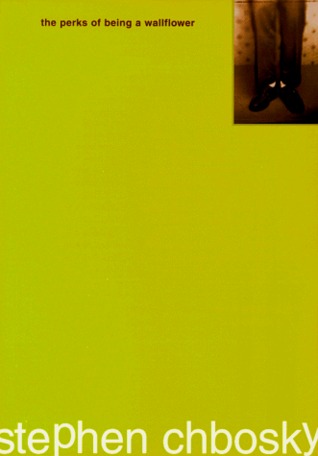 I absolutely ADORED Illuminae by Amie Kaufman and Jay Kristoff; the plot was action-packed and the writing style was unique and fun to read. The Perks of Being a Wallflower was a quick and enjoyable read.
Book Haul
I have only heard great things about Ready Player One by Ernest Cline, both from the online community as well as from friends and family. I am super excited to pick this one up, and hopefully it will live up to all the hype! I enjoyed reading The Perks of Being a Wallflower by Stephen Chbosky, and I am currently reading The Opposite of Loneliness by Marina Keegan.
Blog
Since I was so busy, I unfortunately did not have a lot of
substantial
posts this month.
That's all for now!
~Alexandra