This tag was created by the BookTuber islandOFbooks, and it seemed like fun (although I have not been tagged by anyone).
1. Lemonade: pick a book that started off bitter but got better.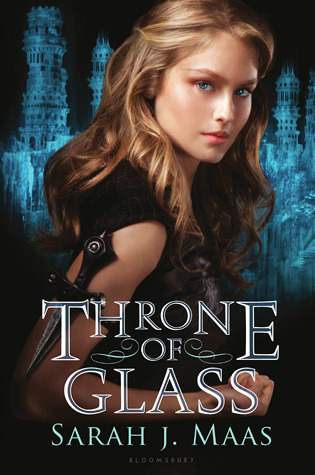 All the characters just seemed very bitter about everything at the beginning of the book, and I was a bit annoyed by their attitudes. Also, I found the beginning a bit slow, but it definitely picks up and the characters shape up, so the book became an awesome read.
2. Golden Sun: pick a book that made you smile beyond compare.
Beth and Ryan did have their issues and there were some difficult things they had to get through (and some difficult things I had to read), but when those things were not plaguing the pages of the book, I definitely had a huge grin on my face.
3. Tropical Flowers: pick a book set in a foreign country.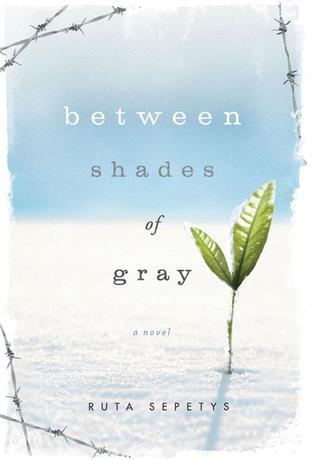 This was a historical novel about a Lithuanian girl who is forced to live in Siberia under the rule of Stalin. It was a very sad read, but I really enjoyed it when I read it a few years ago.
4. Tree Shade: pick a book in which a mysterious or shady character was first introduced.
5. Beach Sand: pick a book that was grainy, and the plot barely developed.
This is a manga, but I had to choose it for this one because I unfortunately had absolutely no clue what was going on whatsoever throughout the extent of the story and could not follow where the plot was going at all…
6. Green Grass: pick a character(s) that was/were full of life, making you smile.
Augustus Waters was so full of life and he really changed Hazel Grace for the better. (And Isaac was also pretty fun and full of life, considering the circumstances.) I just really loved the dynamic between all the characters and loved this book in general.
7. Watermelon: pick a book that had some juicy secrets.
8. Sun Hat: pick a book that had a vast, big universe/setting.
I still haven't finished this one, but I have seen the movie and know that the world is super complex and very difficult to understand at times. I will not let that perturb me, but it is a bit intimidating.
9. BBQ: pick a book in which a character was portrayed as a hunk.