Hey guys! I am so so so excited to finally share this news with you all. As much as I love blogging, sometimes it's hard to keep up. That being said (as if you couldn't already tell based on the title of this post)...
LITERARY LEGIONNAIRE NOW HAS A COBLOGGER!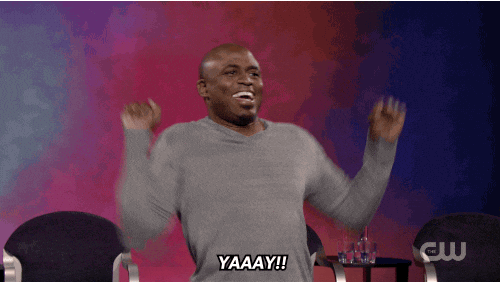 And who is this coblogger, you may ask? Drumroll, please...
The one and only Claudia!!! You may know her from her wonderful blog PenMarkings, her amazing blog design services (like the one she did for yours truly), or from Twitter. If you somehow don't know this glorious human being though, you definitely should because she's an amazing person and super talented! She has been a huge inspiration to me and continues to be a dear and supportive friend, so I am extremely thrilled that she accepted when I asked her if she'd be willing to coblog with me!
That being said, I'd like to welcome Claudia to Literary Legionnaire! *hands mic off to Claudia*
(Let me just say that I'm kind of horrible at introductions. Just bear with me, alright? You can yell at me for my awkwardness later.)
Hey! Hello! How goes you?
As you know, the lovely Alexandra here has deemed me acceptable for being her sidekick at this fantastic blog, and
you don't know how freakin' excited I am to be here.
I mean, me? Co-blogging? With
Alexandra?
I kid you not, my day just lit up when she asked me.
(Breathe, Claudia. Breathe.)
I guess this is the part where I say some random things about me? Well, I have my own blog over at PenMarkings that's in the process of being revived from the dead (which is like, the third time now) and maybe some of y'all know me as that chick who offers free web designs because she needs better coding skills. That... is 100% correct. >.> (My coding skills are okay, but they're far from spectacular.) I'm also a lover of Percabeth, Queen of Dry Conversations, and a master of getting attached to characters too quickly.
This is entirely new territory for me, so I'll be fumbling around here a lot. But I want to get to know all of y'all. Drop me a tweet, say hello (I promise I'll say hello back!)