I've seen this tag on many BookTube channels as well as book blogs, and have been dying to do it. I am a huge fan of Taylor Swift, so pairing Taylor Swift songs and books together should be a piece of cake. Although I was not specifically tagged by anyone, Rachel @
A Perfection Called Books
did the tag a bit ago and tagged anyone who wanted to do it, so here I am. A bit late compared to most people, but oh well. Here goes…
1.
We Are Never Ever Getting Back Together
- pick a book (or book series) you were pretty sure you were in love with, but then wanted to break up with.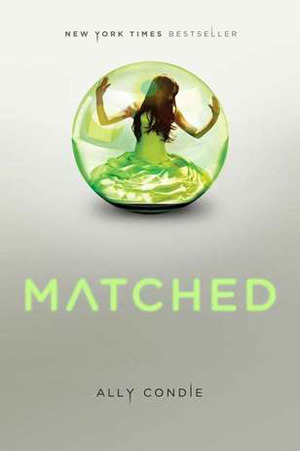 I enjoyed the first book, but hated the second one. I just gave up trying.
2.
Red
- pick a book with a red cover.
3.
The Best Day
- pick a book that makes you feel nostalgic.
This series is a throwback to my middle school book club. I don't know why but I really miss that club… I'm still in a book club but something about it just isn't the same.
4.
Love Story
- pick a book with forbidden love.
I feel like a lot of people don't know about it, but it's a retelling of Edgar Allan Poe's poem, Annabel Lee. It tells of the forbidden love between a cursed boy and a wealthy heiress, and the villagers and otherworldly creatures that try to tear them apart.
5.
I Knew You Were Trouble
- pick a book with a bad character you can't help but love.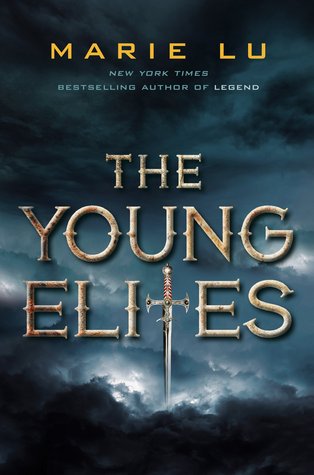 Adelina, obviously. Not Teren.
A quick interlude - this image basically sums up my feelings toward Teren:
(via lunchbagmonster on Tumblr)
*Ahem.* Anyway, let's continue, shall we?
6.
Innocent
- pick a book that someone ruined the ending for.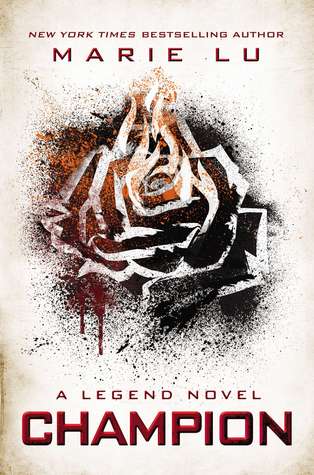 I will admit that I asked my friend to tell me a minor detail regarding the end of Champion, but I only wanted that small detail spoiled. Yet instead she gave me a whole summary of the ending. *sighs*
7.
Everything Has Changed
- pick a character from a book who goes through extensive character development.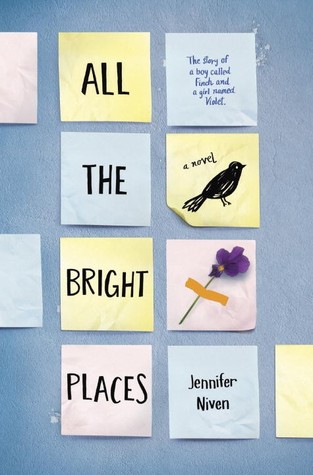 Violet and Finch from All The Bright Places…
8.
You Belong With Me
- pick your most anticipated book release.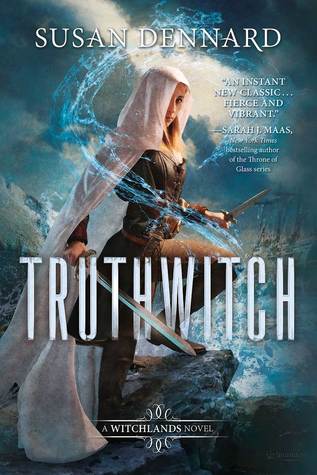 I loved Susan Dennard's writing in the Something Strange and Deadly trilogy. I loved Avatar: The Last Airbender. So naturally, I've been waiting impatiently for this glorious book dubbed "Garth Nix meets Avatar: The Last Airbender" to be released. And look at the cover! *swoons*
9.
Forever and Always
- pick your favorite book couple.
I ship Alexa and Damian so hard <333
10.
Come Back, Be Here
- pick a book you would least like to lend out, for fear of missing it too much.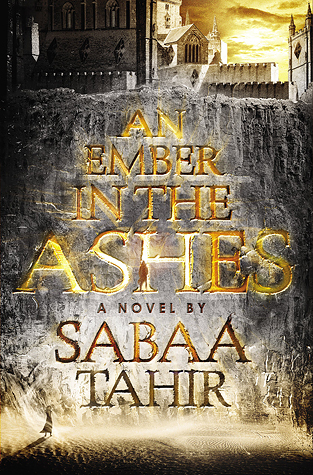 I just adored this book too much. Don't take it away from me.
11.
Teardrops on My Guitar
- pick a book that made you cry a lot.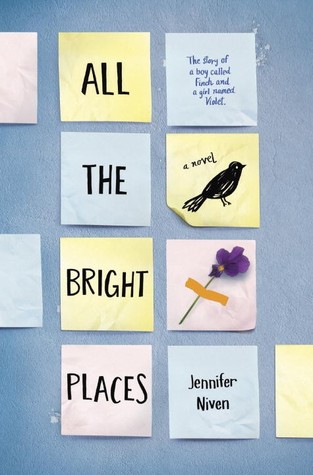 In the history of all the books that I've read, this is the one that made me cry the most while reading it. And it's also the only book that made me cry days after finishing it. So excuse the fact that I already used this book for a previous song, but it was the best book suited for it.
12.
Shake it Off
- pick a book that you love so much, you just shake off the haters.
I'm not sure how many haters there are for this book, but I know they do exist…
BUT THE HATERS WILL NEVER DETER ME FROM LOVING THIS BOOK *shakes them off*
13.
Blank Space
- favorite autographed book.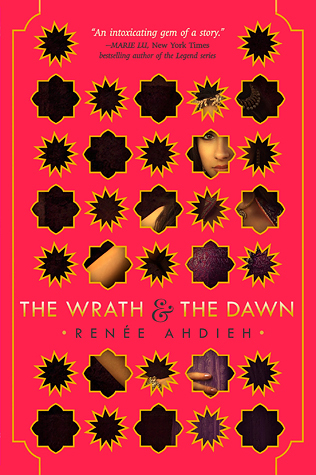 To be perfectly honest, I have not yet read this book. However, it is extremely high on my TBR list, and the other autographed books I love I've mentioned too many times (An Ember in the Ashes and All the Bright Places).
14.
Welcome to New York
- favorite setting.
I mean it's set in Venice, Italy during the Renaissance. Need I say more?
15.
Today Was a Fairytale
- favorite retelling.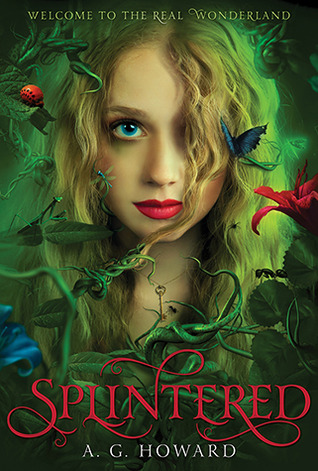 A good Alice in Wonderland retelling? Yes please.
Thanks to Rachel for tagging anyone who wants to do this tag. I'd like to tag Tia @Read It Write Now, and anyone else who wants to do it.
~Alexandra