IT'S MY BLOGOVERSARY TODAY!!!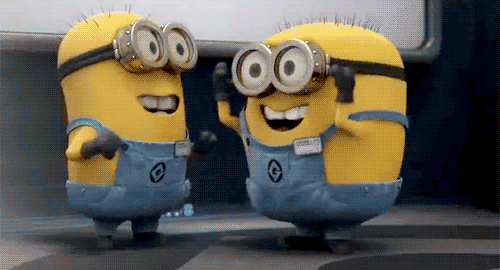 In case you missed it, I wrote a thank you post yesterday to share my appreciate for some of my biggest cheerleaders throughout the process. Without you all, I wouldn't know where I'd be right now. So thank you again. So much.
It's so crazy to think that a year ago today, I started blogging here at Literary Legionnaire. I didn't know what I was expecting when I started this blog, but here I am, one year later, and it's been incredible. If I'm being honest, I'm a bad human who often gives up when things get hard. And blogging thus far has definitely had it's ups and downs, but I made it! I didn't give up, and even though this wonderful little space I call my own has grown so much, I'm definitely most proud of myself for lasting this long. That's definitely something to celebrate.
________________________________________________________________________________________
A LESSON LEARNED
One of the most important things I learned so far is this: I can't let other people's opinions bother me. Everyone is (naturally) entitled to his or her own opinion, and just because people won't always agree with me, it doesn't mean that 1) they hate me, or 2) that I need to change my opinions for them. It's not necessarily that I would willingly change my opinion, but there was this one point early on in my blogging career when a close friend of mine, who I trusted with my little blogging secret (which still pretty much remains a secret to this day), commented rather harshly on one of the posts I wrote. I was shattered. I was so upset that I nearly deleted the post. Yes, I know that sounds immature now, but at the time, I was pretty inexperienced and easily hurt by what others said. Or even what they didn't say.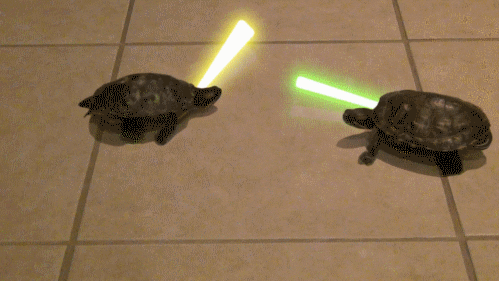 I'm ready to be a turtle like this,
instead of one
that
will hide
in her shell when things get rough.
I'm sure there will be even more obstacles in my path as my blogging journey continues, but I've gotten this far, and I 'm not planning on giving up now. I'm still working on developing a thicker skin, and I think that will be something I will have to learn over a long period of time. But now I'm willing to put in the effort to do so, instead of hiding in my little turtle shell of a world. And I've made some of the most incredible friends along the way, who I know will stick by me even when things get rough.
________________________________________________________________________________________
FAVORITES FROM THE PAST YEAR
(June 10, 2015 - June 10, 2016)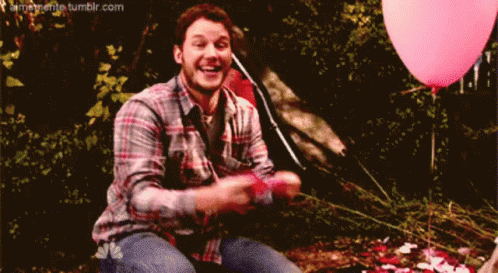 Daughter of Smoke & Bone | The Star-Touched Queen
The Wrath & the Dawn | The Rose & the Dagger
The Serpent King | Never Stop Falling
Illuminae | Blackhearts
The Rose Society
discussions
reviews (although not necessarily my favorite books)