Hi everyone! My friend recently told me about

BookTubeaThon

, and I thought it would be super fun to give it a try. "The

BookTubeaThon

is a week long readathon hosted by

Ariel Bissett

[on

BookTube]

! A time for the BookTube community to all come together and do what we read best: consume books in massive quantities!" I am not a BookTuber, but I still thought it would be a fun experience and really help me read more books this summer, since I have been dragging behind the past two months. BookTubeaThon is happening from August 3 (today!) to August 9. Now for the challenges:
1//
Read a book with blue on the cover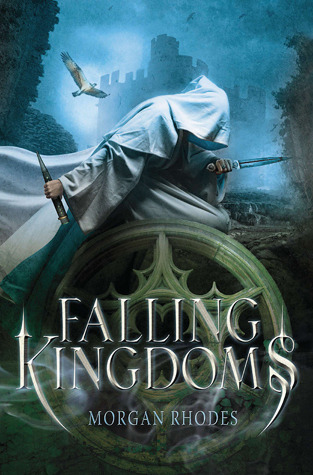 I have been wanting to read this one for a really long time (since before it even came out!), but never got around to it. I'm borrowing it from my awesome book-loving friend, so I really need to get it back to her ASAP. And the cover is GORGEOUS and
blue.
2// Read a book by an author who shares the same first letter of your last name
You have absolutely no idea how hard it was to find a book with an author whose last name begins with Y. It was pretty much either The 5th Wave or… The 5th Wave. I seriously had a ton of trouble finding a book to satisfy the challenge.
3// Read someone else's favorite book
The 5th Wave
and
Falling Kingdoms
both satisfy this challenge.
4// Read the last book you acquired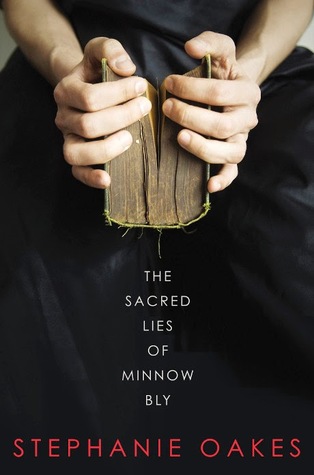 5// Finish a book without letting go of it
For this challenge, I decided to choose The Old Man and the Sea by Ernest Hemingway. It is a super short read so it shouldn't be too hard to read without letting go of it, even if I do have to take a break from reading. Also, I have been wanting to read more classics, so there's that aspect of it as well.
6// Read a book you really want to read
People always seem to talk about Shadow and Bone, and I want to know what they're all talking about! The Darkling is always brought up in conversation, and even though the book sounds great in general, I want to know why everyone seems to love this character that is so bad.
7// Read seven books
The additional books to reach the seven book goal may change, but I have been wanting to read
Looking For Alaska
for a while (especially since I've seemed to enjoy every John Green book I read more than the last) and I also finally got my hands on a copy of
Etiquette and Espionage
, so I figured I'd give them a shot if I can squeeze them in this week.
Good luck to all those participating in Booktubeathon… And as Effie Trinket would say, "May the odds be ever in your favor!"
~Alexandra