September went by in a flash! I am so excited for autumn (it's my favorite season!) but I can't believe it's already October. Where has the time gone?! I was hoping to read a lot more this month, but I've still been adjusting to my schedule due to all my school work, so I guess completing three books isn't half bad.
Books I Read:
West with the Night was definitely an interesting and beautifully written memoir, but it wasn't my favorite.
I finally reread Throne of Glass and read Crown of Midnight! Although I really enjoyed Throne of Glass, I thought Crown of Midnight was such a fantastic sequel! In fact, I loved it even more than book one.
Books I Bought: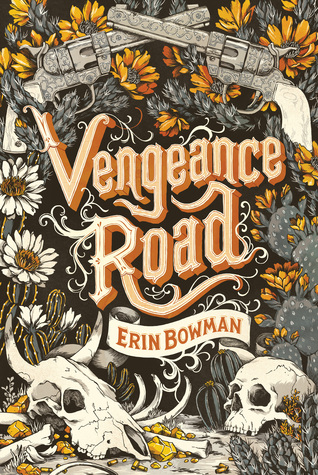 I am so excited for these books! Hopefully I'll get around to reading them soon!
Challenges:
I signed up for the September is for Sequels challenge and decided not to do a wrap-up post because I only ended up reading one sequel this month... I apparently am very bad at completing challenges. Oh well.
Blog:
If you haven't noticed, I got a new blog design! I am so in love with the design created by my lovely blogging friend Claudia (of

PenMarkings

). Thank you again, Claudia!!! <33
I have blogged a decent amount this month, but nowhere near the amount I was hoping to. I guess I just need to plan more posts in advance and keep a stricter schedule
I did my first ever collaborative post! The lovely Kaina (of

These Flying Pages

) and I created a list of our favorite swoony quotes from books. Thanks for working with me, Kaina! I had a ton of fun! (If you missed it and want to check it out, see

here

.)
Life:
School has consumed my soul. (Okay, I'm joking, but I have been super busy!) Fortunately I really like most of my classes, so it hasn't been too bad, but the workload has definitely started to pick up in the past week.
I think that's all for this month! How was your September?