Yesterday marked the official 2/3-of-the-way-done mark for the September is For Sequels Challenge, so I thought I'd give a quick update. I honestly give myself too much credit when I sign up for these challenges... It's been 20 days and I've only read one sequel (and only two books total) this whole month. I've just started another sequel, but nonetheless I had much higher expectations for myself.
I need to learn that when I sign up to read 8 books for challenges of any length it's just not going to happen... 8 has pretty much been my goal for every reading challenge I've participated in and I've never read more than half of that by the end of the challenges.
Finished:
Currently Reading: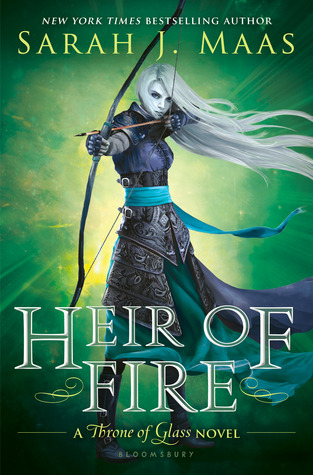 Are you participating in the September is for Sequels Challenge? How are you doing so far?
~ Alexandra