I can't believe September is already here!! Summer went by so fast...Anyway, I have big hopes for this month in terms of reading, even though I will have a lot less free time because of my classes. Here's my TBR!
Books I'm Currently Reading and Want to/Need to Finish
I REALLY REALLY REALLY WANT TO FINISH THIS REREAD. I actually (surprisingly) like it a lot more the second time around, and want to finally read
Crown of Midnight
and
Heir of Fire
since
Queen of Shadows
just came out yesterday and everyone is spazzing out and running around as if their souls have been ripped out of there bodies.
(Also, I wrote that post about my thoughts on rereading, and even though I tried rereading
Throne of Glass
toward the beginning of the summer, my thoughts on rereading have vastly changed since then and I want to do an updated post.)
I'm 54 pages into this, and so far, I'm loving it!! The Grisha world is so intriguing and I literally just met the Darkling and really have not decided what I think of him yet. This is less of a priority at the moment because of my
Throne of Glass
catch-up but I am still really enjoying it and hope to pick it back up soon (and the sequels as well) since it's amazing and I also really want to read
Six of Crows
(Leigh Bardugo's new book), which comes out in a few weeks.
I found this book through some blogs I follow (and I also have chatted a bit with the author, Elise Kova, on Twitter a bit), and the premise really attracted me to it. I love Avatar: The Last Airbender, and the blog where I discovered the book said it was kind of like that. So far it's been pretty good, but it's not my absolute favorite. (Then again, I've only read 2 chapters so it's pretty hard to say for sure.) I'm really looking forward to continuing with the book and seeing the plot unfold.
This is an assigned reading book, and I already completed the other two assigned reading assignments (as well as all my other classes' summer assignments), so this is the only thing that stands in my way until my classes start back up again. I really enjoyed the book at first, but am worried that I'm starting to dislike it because the imagery is fantastic, but it's kind of overwhelming at times and I've been getting a bit confused. Hopefully I'll start enjoying it again, and if not, that's just too bad for me because I have to read it anyway.
September TBR ~ SEQUELS
I know I put Crown of Midnight and Heir of Fire on my TBR for the past few months, but I am DEFINITELY going to read them this month because the highly-anticipated fourth installment, Queen of Shadows, just came out yesterday and I don't want to be spoiled (and trust me, there are already plenty of spoilers starting to surface).
I absolutely adored Pushing the Limits and Dare You To, the first two books in the series, and am so excited to finally pick up Isaiah's story (especially since it's been sitting on my shelf for quite a while now and I haven't read much contemporary lately)
After reading Legend, I immediately bought the rest of the trilogy, but I got about 80 pages into Prodigy a while back and never picked it up again. I really want to wrap this series up so I can focus my attention on The Young Elites (and I also just loved the first book and want to know the rest of June and Day's story)
I really love retellings, and A.G. Howard's Splintered was a fantastic Alice in Wonderland retelling. I have had this book for a while now (like many other books), but I always seem to struggle to pick up sequels. So I'm hoping this one is a great continuation of the story, and I hope I finally pick a side in the love triangle because I still have yet to do so.
NEW RELEASES I WANT TO READ (There are so many other wonderful books coming out this month that I wish I had the time to read, but I guess those will just have to wait.)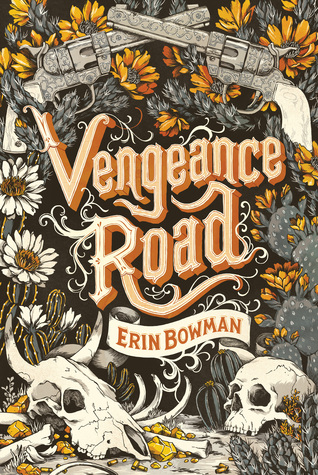 I've actually never read a Wild West book before, but I have been dying to read an Erin Bowman book for a while now, and this book just sounds like so much fun and a new experience/genre to try out. I've heard such fantastic things about this book and really want to read it.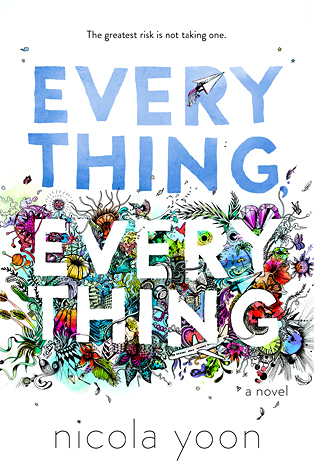 This book seems to be a favorite these days, and I've only heard the best of the best about this book. I unfortunately missed the opportunity to snag a copy when I was at BookCon back in May, but since summer's zoomed by, I can finally pick up a copy! I am so psyched for this book and really hope I get a chance to pick up a copy and read it this month.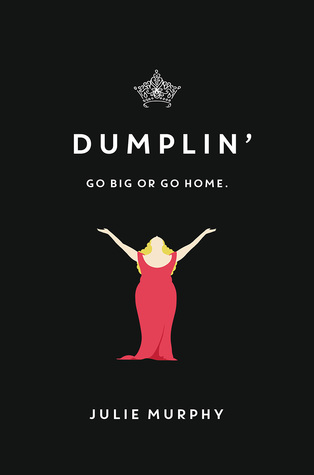 I really really need this book. I've only heard the best about this book (like pretty much all of these books I've mentioned so far), but I think this is a really unique one. It's not every day that a book like this one comes out, and I think it covers really the really important topic of self-image and feeling good in your own skin. I could use some tips from Willowdean, and I have pretty much been wanting to read this book even before it got such high praise.
That's all for my TBR! What are your reading plans this month?
~Alexandra